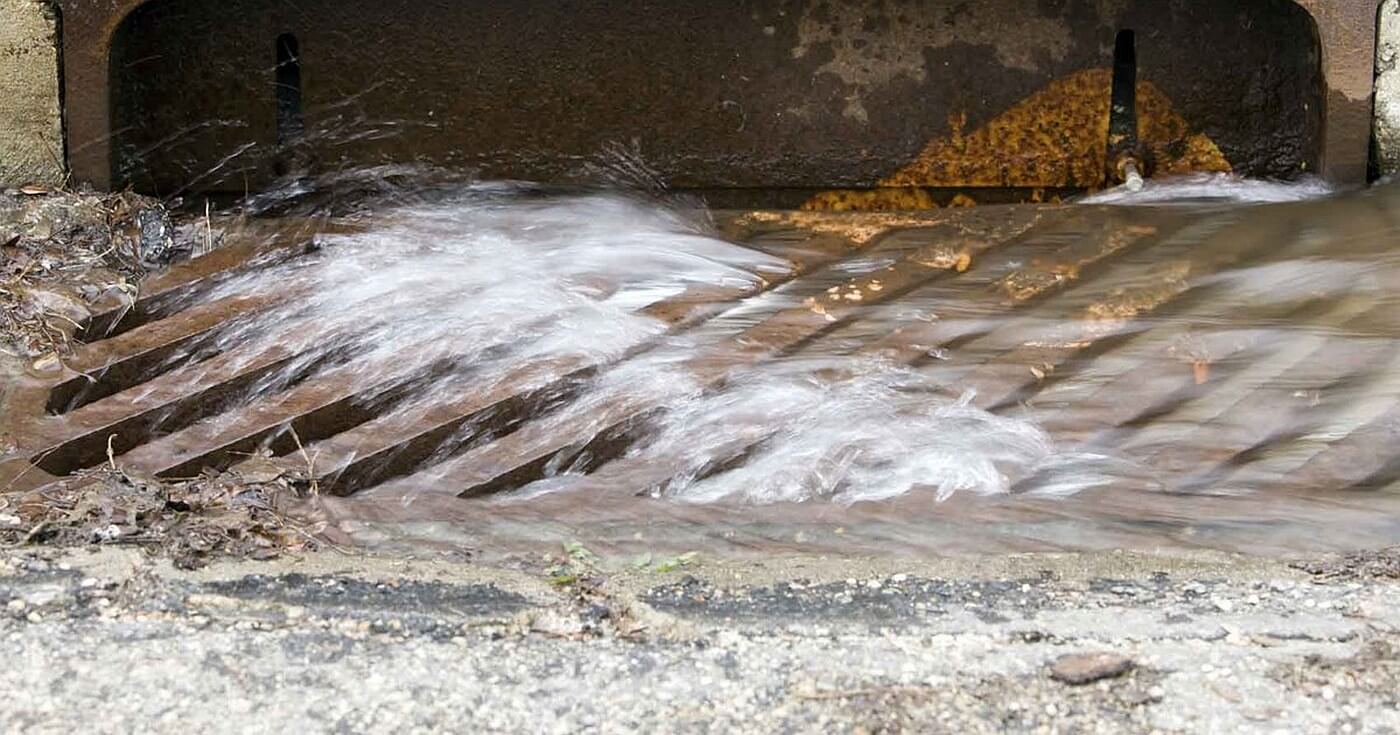 If the Ōpāwaho Heathcote River is to recover from being the most polluted urban river in Christchurch then residents, businesses and developers will have to change their attitudes to what we currently call stormwater.
Stormwater runs off our roofs, property, reserves and roads during a rain event.  Stormwater implies something risky, that has no value and needs to be got rid of quickly, preferably underground in a pipe. Rather than using the term 'stormwater', the Ōpāwaho Heathcote River Network (OHRN) is advocating renaming it 'rainwater' implying a taonga that has intrinsic merit; something that must be valued, used appropriately and not polluted.
"Rainwater is special, it's life-giving and it arrives on our property in an almost pure form," says Chair of the OHRN, Annabelle Hasselman. "We need to be collecting it and using it on our gardens and reserves.  This will also help to  slow down its movement towards the river and reduce its contaminants."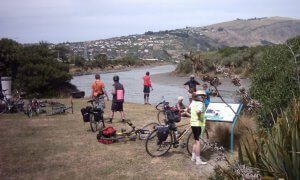 In the same vein, the OHRN is advocating for the renaming of 'drains' as 'streams'. The term 'drain' implies that the water flowing in it is unwanted, unnecessary, unsavoury or an impediment. Renaming these waterways as 'streams' implies a status that deserves respect from any activity adjacent to it. Opening up suitable piped drains to the sky, naturalising the stream bed and planting the banks in natives will also be part of their solution to improving the water quality in these streams. 
Making the Ōpāwaho Heathcote River more of a recreational magnet by creating easy access cycling and walking tracks along the length of the river will help locals appreciate it as an important recreational part of their lives. 
"The more the river is a part of our lives and a place that we enjoy to walk or cycle beside, the more interest we will take in knowing what we can do to improve its health," says Hasselman. "Look at the transformation of Laura Kent Reserve from an unsavoury, dark muddy track to the beautiful, peaceful reserve that it is today – the result of a community group working with the City Council for a win-win result."
These are just some of the many recommendations that the Ōpāwaho Heathcote River Network has made in its recent submission to the Christchurch City Council on the draft Stormwater Management Plan; you can read that submission here. 
The Ōpāwaho Heathcote River Network (OHRN) is a community-based catchment group that acts as a voice for the river. It advocates on its behalf to promote the regeneration of the health and mauri of the awa and connects with and support communities within the river catchment. It is recognised for its community-led delivery of collaborative actions to improve the health of the river.