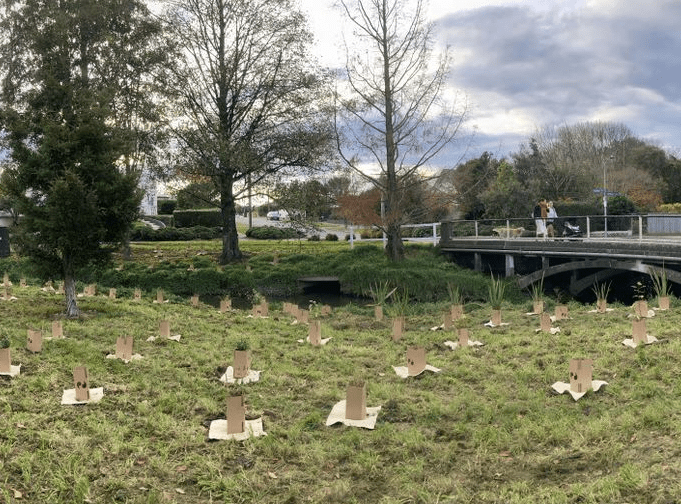 What we do
We are planting and caring for native grasses, shrubs and trees along the Ōpāwaho Heathcote River.
Contact
Kathleen Gallagher: 03 3329192
Who are we?
We are a group of local residents who live in or near the Karitane Valley, Cashmere.
History
Our group formed in 2022.  Help us to grow our history!
Location