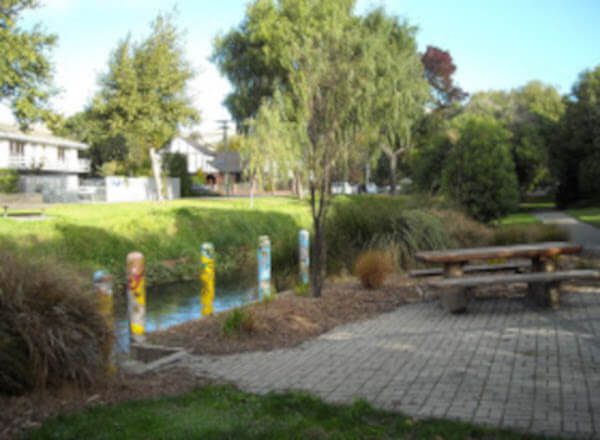 What we do
We meet to do weeding, planting, watering the new plantings, picking up rubbish and talking to the ducks.
We meet every second Sunday from 10.00am – 12.00pm
Who are we?
The Donkey Track runs alongside the river and the Thorrington School boundary, between Sloan Terrace and Malcolm Avenue, Cashmere.
Named after a donkey called "Jenny' which was homed here for over a decade in a paddock behind Thorrington School. The children used to feed her.
Restoration and maintenance of the plantings along this riverside track is now a joint venture between Cherry's Early Learning Centre – Riverview Street and the Cashmere New Life Church.
Location